Author Liesel K. Hill explories all things fantastical, one alternate world at a time...
Thursday, July 11, 2013
Follow Friday: Book Photobombs
A couple of Announcements: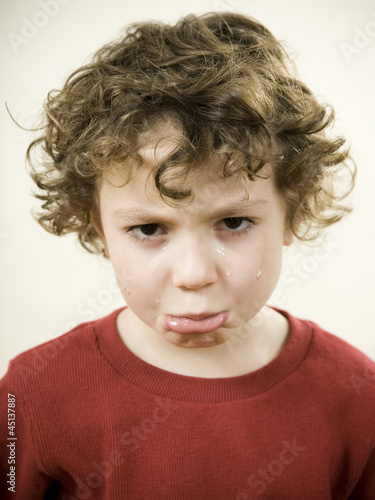 1) First of all, my apologies but I don't have a Mermaid Challenge Review this week. I'll put a linky below so if anyone did do one, they can link up and I'll be happy to visit you post. For me, it's been one of those weeks. You know, the kind where you have a million things to do (including wedding planning for your sister who's getting married in a month) plus unexpected things that come up, family drama, a busy weekend ahead you haven't even begun to prepare for, and you don't feel very well on top of it? Yeah, needless to say I haven't gotten as much reading or writing done as I'd like. I haven't even cracked open the mermaid book I was going to read this week. BUT...the mermaid reviews will be back next week. :D
2) I have a book signing for Persistence of Vision at the Salt Lake City Barnes and Noble on Saturday for 1-4 pm. Address: 1104 E. 2100 S. Salt Lake City, Utah. If anyone is in the Salt Lake area on Saturday afternoon, I'd love to see you! (And who passes up an excuse to visit Barnes and Noble, right? :D)
3) Yesterday on Love Hate Poetry, I was interviewed by Ira Poet. Check out the interview HERE.
4) Finally, I just got an email from my publisher a few days ago. He told me they're finally working on the Citadels of Fire cover and will be releasing it soon! Yea! :D
Follow Friday
Gain new followers and make new friends with the Book Blogger Feature & Follow! If this is your first time here, welcome! You are about to make some new friends and gain new followers -- but you have to know -- the point of this hop is to follow other bloggers also. I follow you, you follow me.

The Feature & Follow is hosted by TWO hosts, Parajunkee of Parajunkee's View and Alison of Alison Can Read. Each host will have their own Feature Blog and this way it'll allow us to show off more new blogs!

How does this work? First you leave your name here on this post, (using the linky tools -- keep scrolling!) then you create a post on your own blog that links back to this post (easiest way is to just grab the code under the #FF picture and put it in your post) and then you visit as many blogs as you can and tell them "hi" in their comments (on the post that has the #FF image). You follow them, they follow you. Win. Win. Just make sure to follow back if someone follows you!
Activity: PHOTOBOMB!!!! Photobomb a picture with your favorite book. Share it of course.
So here I was, trying to take a picture of my sister and my adorable niece Cheveya playing ring-around-the-rosy one afternoon, and all of a sudden my book, and extremely worn out copy of The Shadow Rising by Robert Jordan, just suddenly jumped into the picture. (As if I'm not already giving it enough love!) ;D
You totally knew it would be a Wheel of Time book, right? Guess I'm not technically in the pic, but oh well. It was fun anyway. :D
How'd your book bomb picture come about?
Posted by

L.K.Hill, Author
at 7:04 PM