Author Liesel K. Hill explories all things fantastical, one alternate world at a time...
Monday, June 23, 2014
Top Ten Tuesday: Cover Trends
Top Ten Tuesday is an original feature/weekly meme created here at
The Broke and the Bookish
. This feature was created because we are particularly fond of lists here at The Broke and the Bookish. We'd love to share our lists with other bookish folks and would LOVE to see your top ten lists!
Each week we will post a new Top Ten list that one of our bloggers here at
The Broke and the Bookish
will answer. Everyone is welcome to join. All we ask is that you
link back
to
The Broke and the Bookish
on your own Top Ten Tuesday post AND add your name to the Linky widget so that everyone can check out other bloggers lists! If you don't have a blog, just post your answers as a comment. Have fun with it! It's a fun way to get to know your fellow bloggers.
Top 10 Book Cover Trends I Like/ Dislike
(All covers courtesy of goodreads.com unless otherwise linked.)
I'm really not overly critical of book covers, so it this was hard for me. I didn't come up with very many.
I Like:
Vibrant colors in general. Eye-catching covers are the best.
Really strange, exotic images. Again, they fire up the imagination and make me want to read the book.
I Dislike:
I don't like the recent trend of putting biblical-type pictures on classic novels. Just because they're old and classic doesn't mean we need pictures reminiscent of Roman Catholic interpretations put on them. Especially when it says absolutely nothing about the actual story. In the examples below, I suppose you could link the pictures to the stories, but I'd never look at that picture and think, "Frankenstein!" or "The Scarlet Letter." More like Michelangelo and the Madonna. Come on, people, let's be a little more relevant, shall we?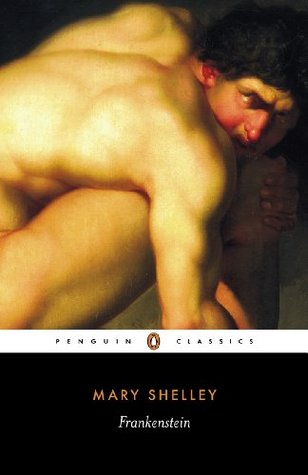 My big one is simply covers that don't tell us anything at all about the story. You this a lot with really complicated plots. It's like there's so much to choose from that they don't know where to start, and just do nothing. The original covers of A Song of Ice and Fire are this way. Even the original Twilight covers felt this way to me. They weren't bad in and of themselves, but unless you already knew what they were about (which everyone does now) there was nothing about them that screamed vampire, teen love story, or anything in between.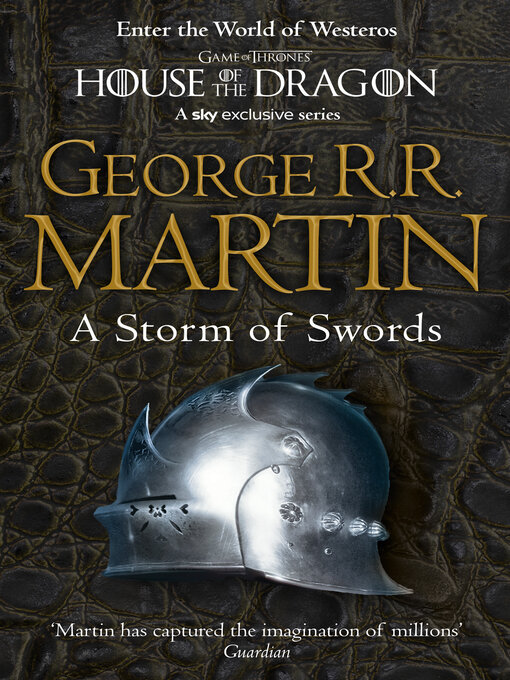 What cover trends do you like or dislike?
Posted by

L.K.Hill, Author
at 9:03 PM