Author Liesel K. Hill explories all things fantastical, one alternate world at a time...
Thursday, September 12, 2013
Follow Friday: Casting for Kickstarter!
Today I'm doing a guest post over at
Reese's Reviews
about writing great heroines. If you feel so inclined, click over there and check it out! Thanks! And have an awesome Friday!
Gain new followers and make new friends with the Book Blogger Feature & Follow! If this is your first time here, welcome! You are about to make some new friends and gain new followers -- but you have to know -- the point of this hop is to follow other bloggers also. I follow you, you follow me.

The Feature & Follow is hosted by TWO hosts, Parajunkee of Parajunkee's View and Alison of Alison Can Read. Each host will have their own Feature Blog and this way it'll allow us to show off more new blogs!

How does this work? First you leave your name here on this post, (using the linky tools -- keep scrolling!) then you create a post on your own blog that links back to this post (easiest way is to just grab the code under the #FF picture and put it in your post) and then you visit as many blogs as you can and tell them "hi" in their comments (on the post that has the #FF image). You follow them, they follow you. Win. Win. Just make sure to follow back if someone follows you!
It's up to you to do a kickstarter campaign for your favorite book! Who are you casting for the main characters?
Wow! Everyone's going to have fun with this one. So, you know I'm doing Wheel of Time, but actually it's a hard one to cast. The main characters all start off very young, so I always think you'd need newcomers to play them. There are plenty of actors and actresses that look the part, but most of them are already too old to play sixteen-year-olds.
If you know anything about WoT, you know this is not BY FAR all the characters, but it's most of the main ones. :D
Rand al'Thor...Jared Padalecki
Perrin Aybara...Paul Telfer
Blacksmith? I think so! (Although we'd
have to break out the curling iron. :D
The True Source
Mat Cauthon...Jensen Ackles
The fact that I'm a Supernatural fan doesn't show, does it?
The True Source
Egwene al'Vere...Lily Collins
Nynaeve al'Meara...Kristin Kreuk
I think she's a little too sweet, but she's
short enough and has the right look.
The True Source
Moiraine Damodred...Jodi Foster
al'Lan Mandragoran...Daniel Day-Lewis
Thom Merrilin...Patrick Stewart
Min Farshaw...Camilla Belle
Elayne Trakkand...Blake Lively
Aviendha...Deborah Anne Woll
Lanfear...Catherine Zeta Jones
Padan Fain...Jackie Earl Haley
Dark One...James Earl Jones' voice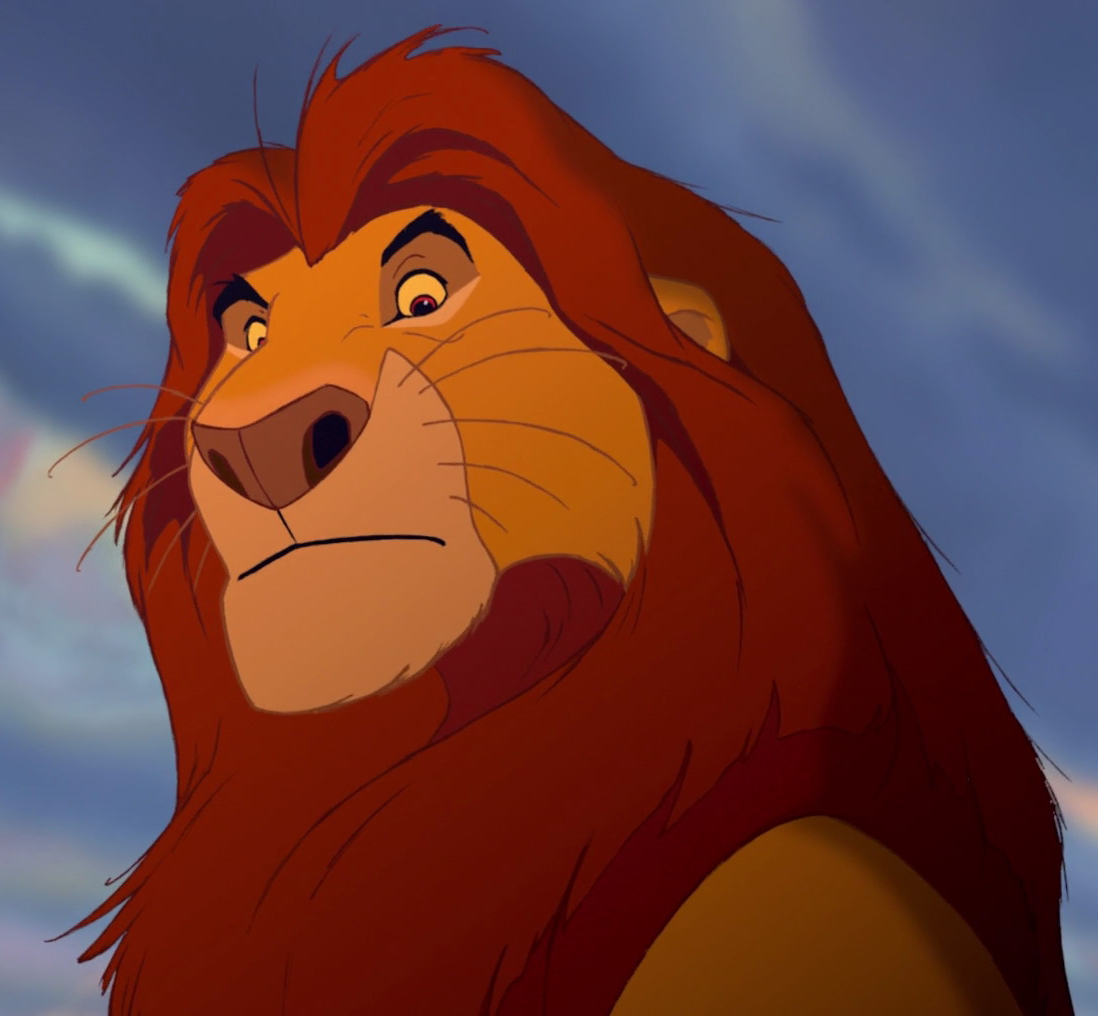 Hehe. It was either him or Darth Vador,
but I don't think Mufasa gets enough love these days.
The True Source
Who's in your cast list?
Posted by

L.K.Hill, Author
at 7:31 PM